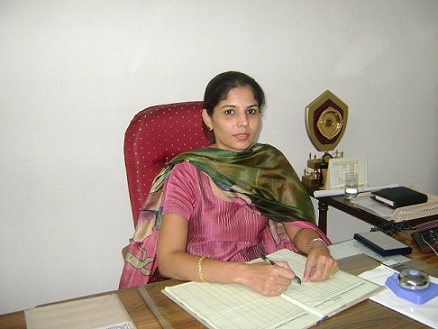 No one can make us feel inferior without our consent. So we should be confident for meeting any situation in life. As the circumstances and conditions will never be according to our own choice but we should be confident enough to overcome these obstacles and become successful. Life is a tough master and teaches us a lot through its own ways. To gain confidence we have to learn from our own mistakes.
Education helps us to build confidence in ourselves. Through education we will get the courage to do all the things we are capable of. Otherwise sometimes we leave the things half done and loose our talent. Working on something, and being on it, till it is done, is the greatest confidence builder ,which in turn is the key to success.
It is rightly said that success comes in cans, not cant's .So knock the 't' off the can't .Facing fear is the only way to overcome it. Always have positive attitude in all the odds of life and never twist or bow your head in any situation face it with full confidence and get the positive results.
Compliment and praise yourself several times a day contributing to others. Words and actions not only make us feel good, but also enhances our self-esteem. Development and maintaining a high self –esteem is pivotal to our self –confidence and success in life. We should never forget that 'there is always a silver lining even in the darkest of the clouds, so encourage and support yourself with positive self –talk. Because nothing splendid has ever been achieved expect by those who dared to believe that somethin g inside of them was superior to circumstances.
A great deal of talent is lost to the world for want of a little courage and according to me the real courage is to accept oneself as you are in spite of being unacceptable. Because this acceptance will help us to do miracles in society and even we would ourselves be astonished to see our progress.
Dr. Senss quoted –
You have brains in your head.
You have feet in your shoes.
You have steer yourself in any direction you choose.
You are on your own.
And you know what you know.
You are the guy who'll decide where to go.

Pawandeep Kaur Gill
School Administrator