Founder
The vision of the school was the brain baby of the very visionary Late S. Sukhdev Singh Gill, the founder of the school.
Late S. Sukhdev Singh Gill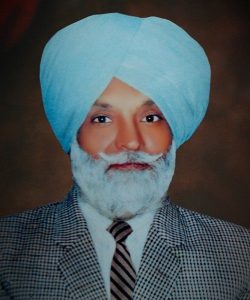 Co-Founder
Education a is milestone which every child should come across to become from an innocent child to an intelligent individual. At the start of a very young age, children learn to develop and use their mental, moral and physical powers , which they acquire through various types of education. One can acquire knowledge from a mentor; one can learn and receive knowledge from a parent, family member and even an acquaintance.
Late Sh. Hardip Kaur Gill